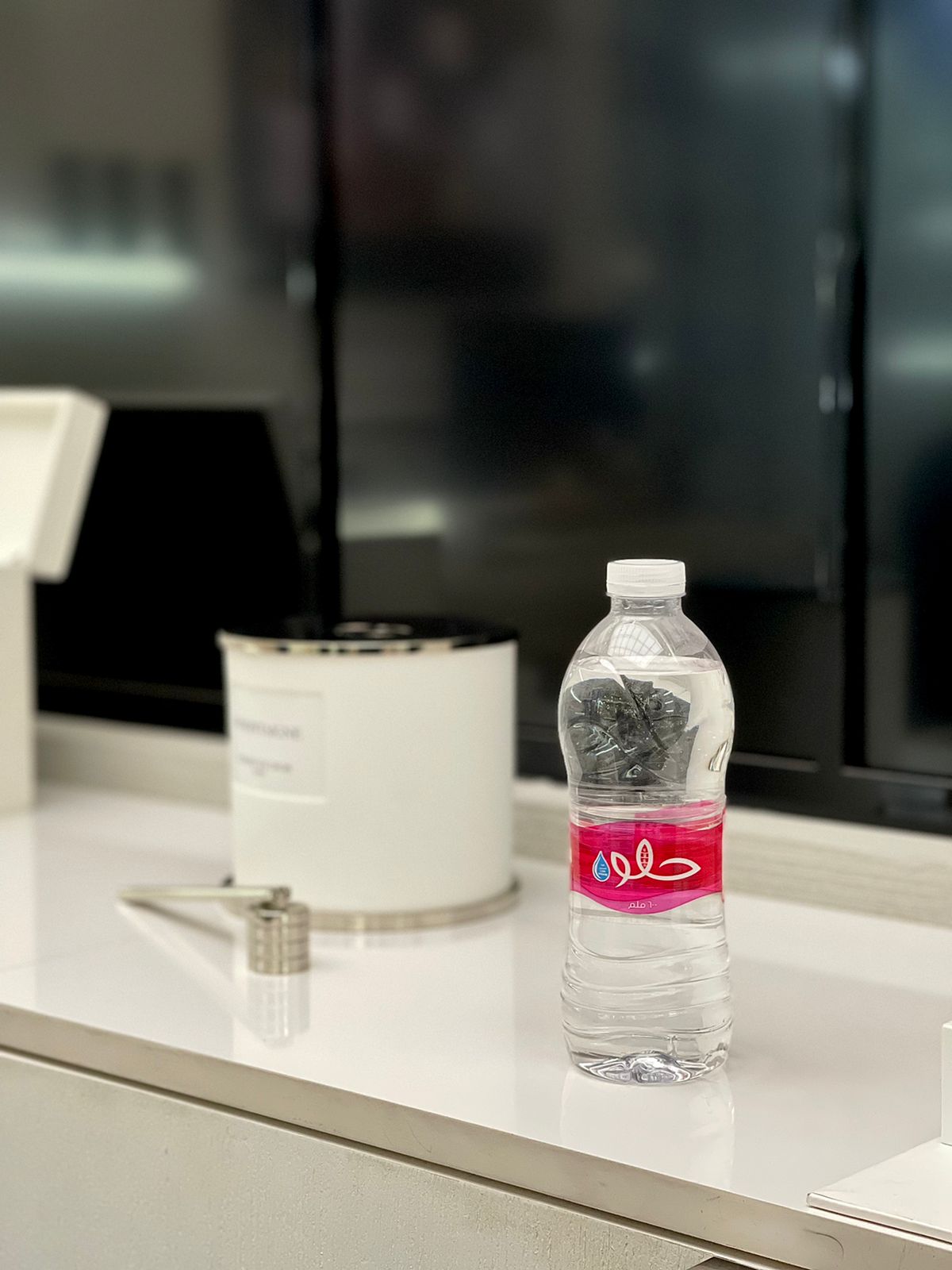 About us
A source's story
Al-Jouf Healthy Water Factory Company was established more than 34 years ago in 1402 AH – 1982 AD
With the same brand "Hilwa", production lines were developed over 3 decades, ending in 2015
With production lines and high capabilities
Water source
Since the beginning of production, we depend on a fixed water source in the city of Dumat Al-Jandal, which is extracted from an underground well
Unique, as the ratio of salts and balance in the components of the water is ideal for drinking
Directly without the need for any treatment, desalination, or withdrawal of its components, so that we have natural water
In other words, according to Saudi specifications
Dumat al-Jandal
It is located in the Al-Jouf region, and it is the oldest city inhabited by man in the Arabian Peninsula
There are monuments and monuments dating back to the seventh century BC, and it is characterized by the cultivation of palm and olive trees
The most famous of them is the sweet date of Al-Jawf, as it is a protected city and far from pollution.
About us
A leading national company in the field of providing healthy and pure drinking water that adopts quality and continuous development as a basic approach.
Our message
Providing healthy and safe drinking water for all in accordance with international quality standards.
Our goals
Believing in the concept of total quality, we at We Water strive to take into account the application of quality standards in all production stages, and in order to provide a product that satisfies the consumer, the packaging is done with the latest automatic production lines and the human factor only intervenes to follow up and control the quality of the product